Ark + Mason is a company specializing in Interior Design and Project Management.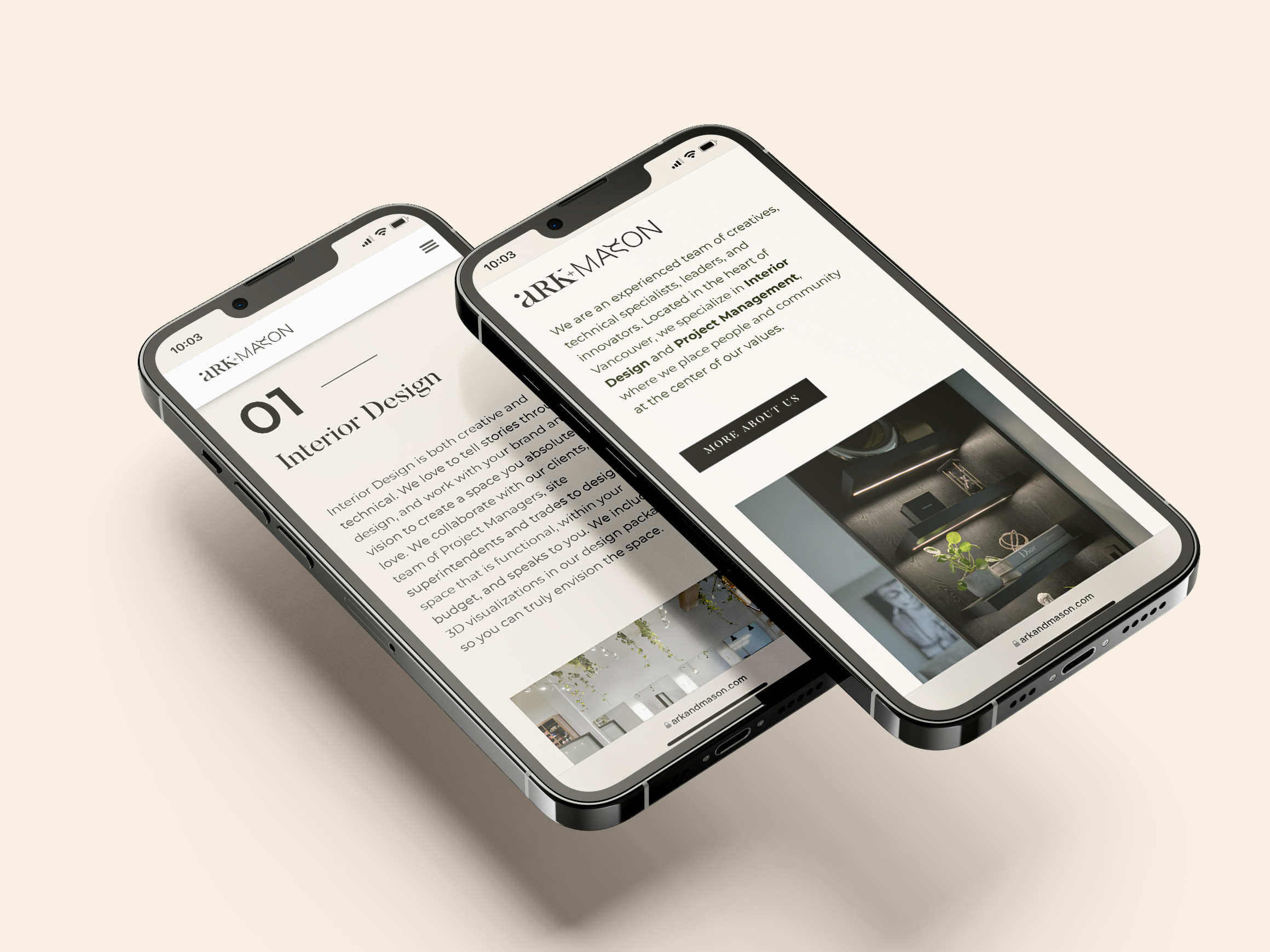 Ark + Mason is an Interior Design Firm that builds meaningful spaces that strengthen the spirit of community.
We aren't happy with our creation until you are. We take tremendous care of your needs.
Modern, Classic and Transparent
The Property Cake team is very helpful and transparent in everything they do. Working with them is a delight!
Are You Ready To Growth Hack Your Business?
Get a top-notch certified professional consultation today!