Need help crafting the perfect, high-impact, engaging presale marketing campaign for your condo property?
Property Cake makes selling your property a piece of cake. Our full-service presale marketing solutions are designed to help you create a targeted campaign designed for maximum impact. Launching your presale marketing right requires the ability to anticipate the state of the market, understand what areas will receive the most engagements, and every design detail that goes into your campaign.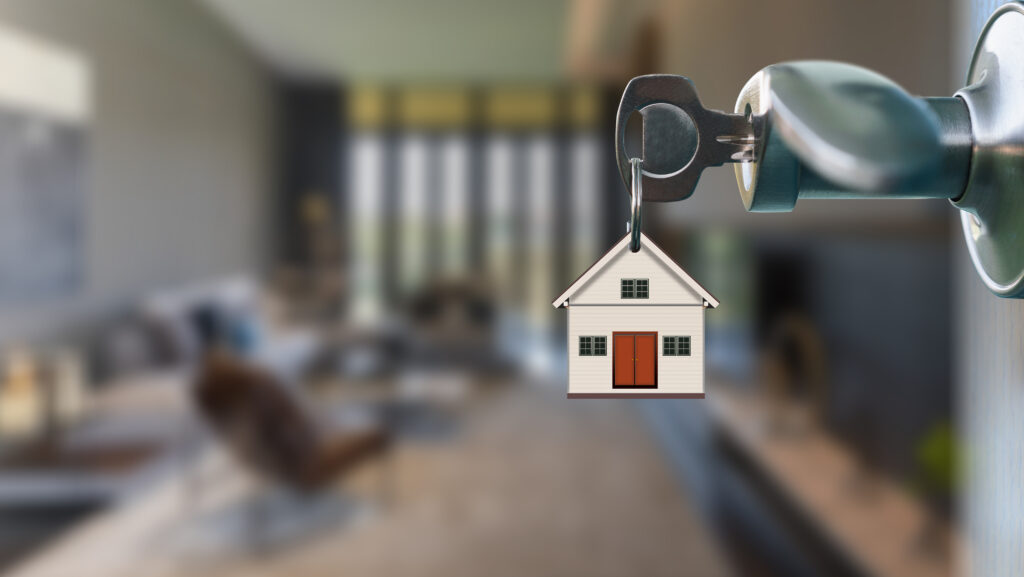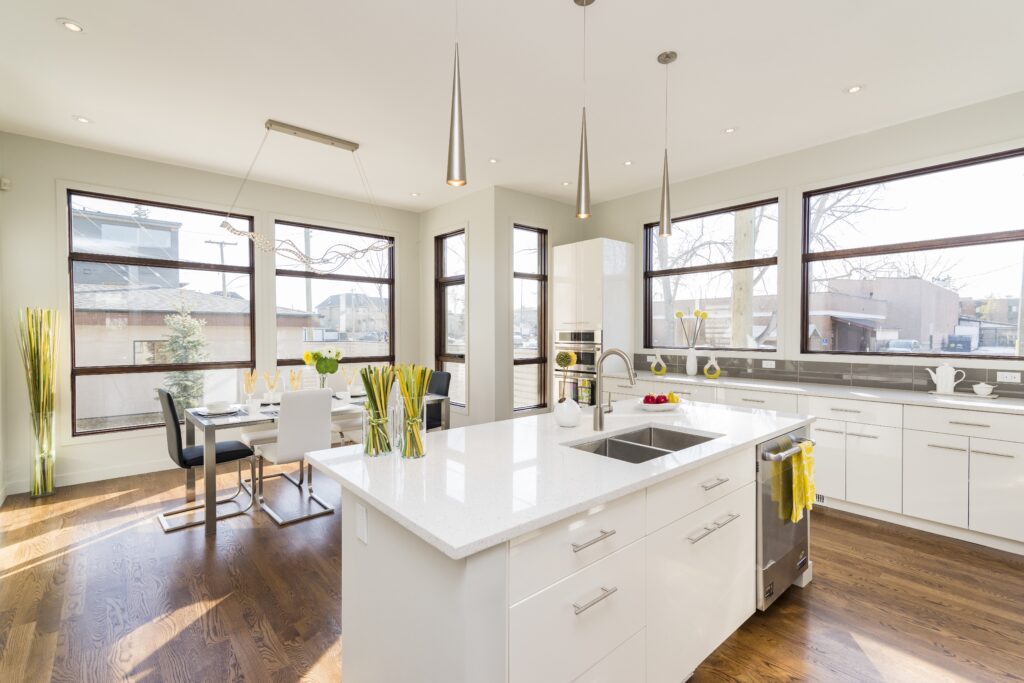 The real estate marketing specialists at Property Cake have the experience, knowledge, and expertise to create high-impact campaigns using professional imagery that captures the essence of your property. We utilize the most advanced, sophisticated design techniques and technology to curate a campaign that immerses potential buyers in your property. Our marketing magicians work closely with your firm to ensure every image evokes the feeling and emotion you want.
When you trust your Condo Presale marketing to the professionals at Property Cake, you're able to revolutionize the way you reach your target buying audience and deliver an unparalleled experience that attracts buyers like never before.