Bespoke, high-end interior design custom-tailored to your budget.
Interior design plays a massive role in selling your property. If you don't have every room laid out to be inviting, interrupt the home's flow, or use the wrong colors and décor, you'll miss out on closing every deal. Property Cake's interior design services help you capture your property's energy, evoke the emotions you want from visitors, and optimize the flow of your property. Every home you sell needs to invite potential buyers in and leave them feeling like they just came home.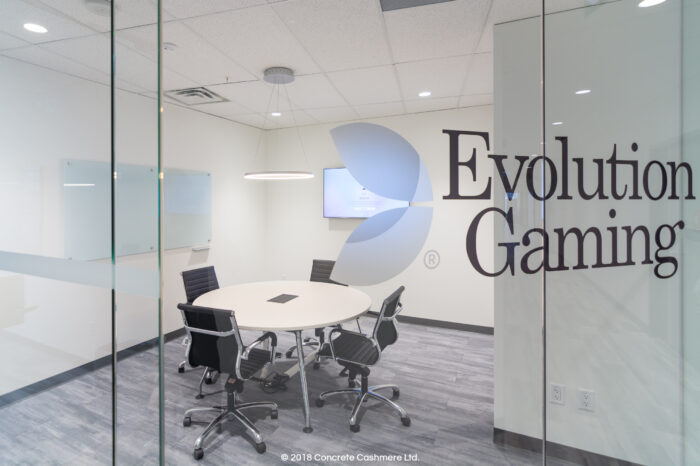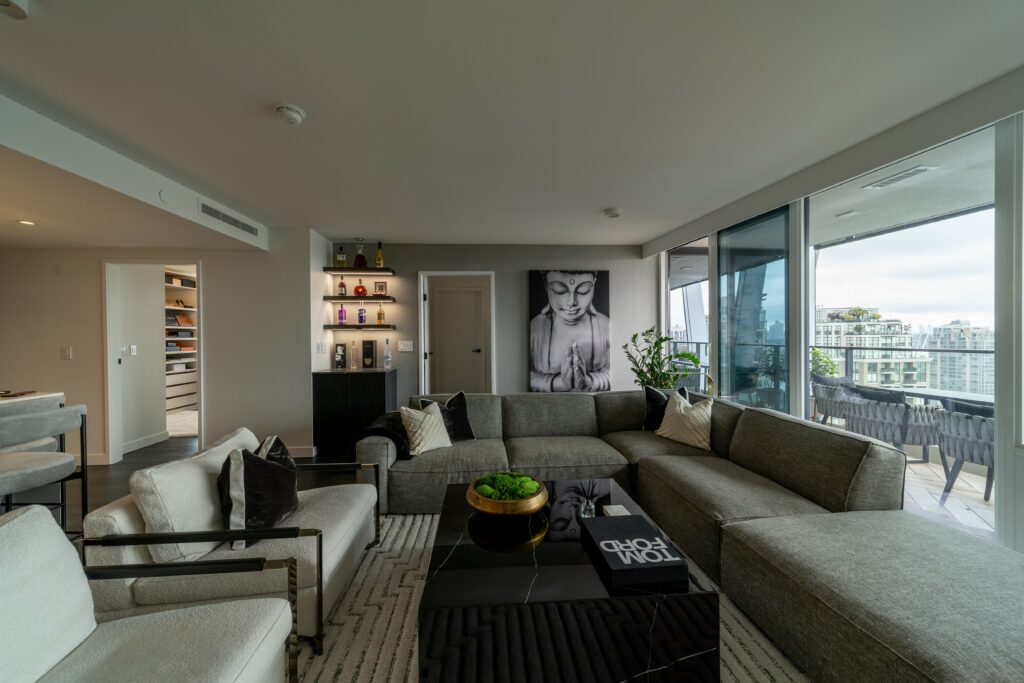 Our comprehensive and custom-tailored services help captivate every visitor through professional interior design. We leave no detail untouched, and we create harmony in the design and décor to help you sell your property faster.
We ensure you have the high-end interior design you need to inspire visitors to buy no matter your budget.
If you're ready to elevate your property and increase your ability to sell, call the interior design specialists at Property Cake today