Professionally designed floor plans for all your real estate needs.
Whether you want to add floor plans to your listing or need to create plans for your upcoming development properties, Property Cake can help. Our professional and passionate designers provide you with the expertly crafted 2D and 3D floor plans you need to close your deal.

We are a full-service real estate design and marketing company that understands what it takes to optimize every listing you have for maximum success and impact. Our team works closely with you to custom-tailor your floor plan designs to fit your needs and your budget.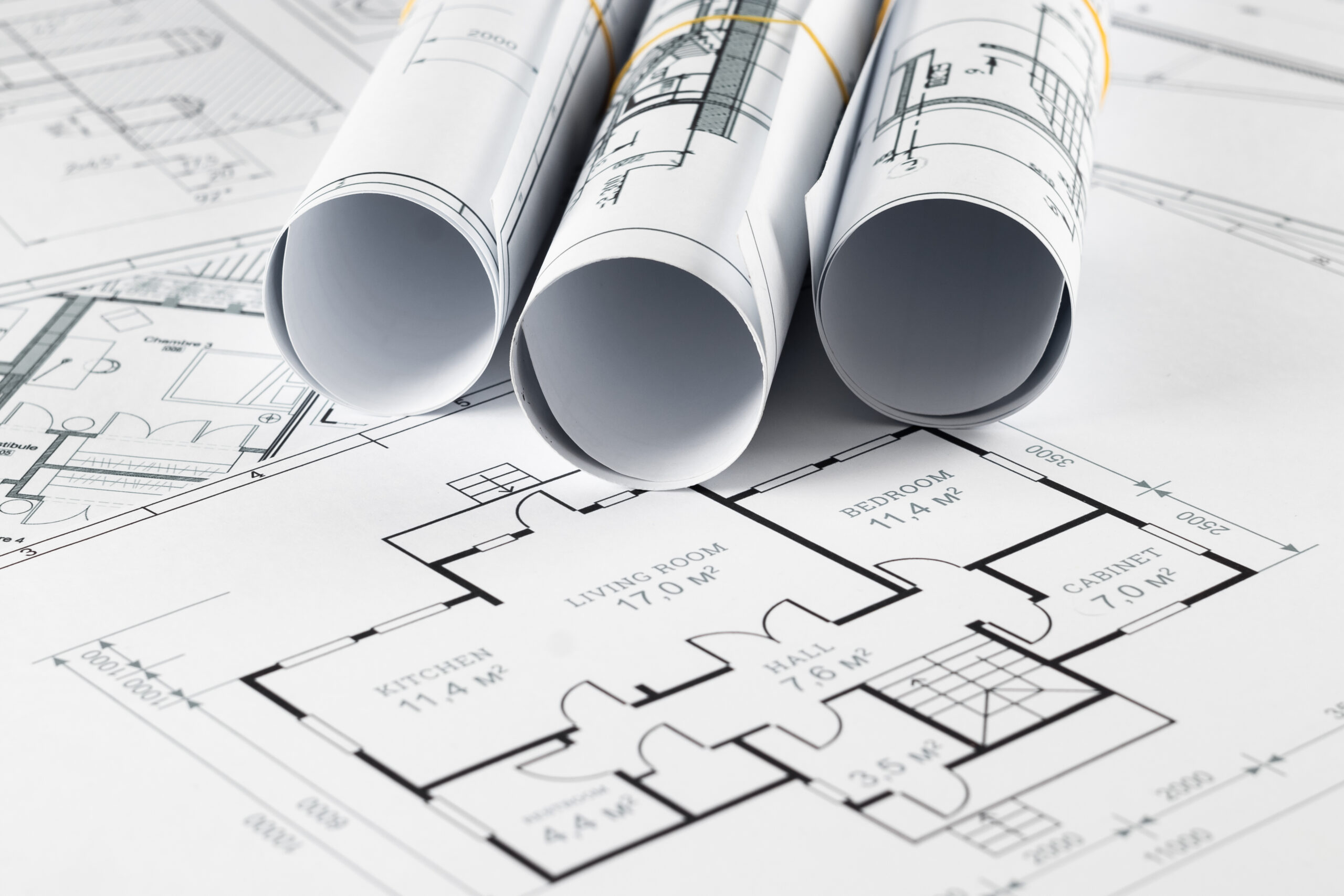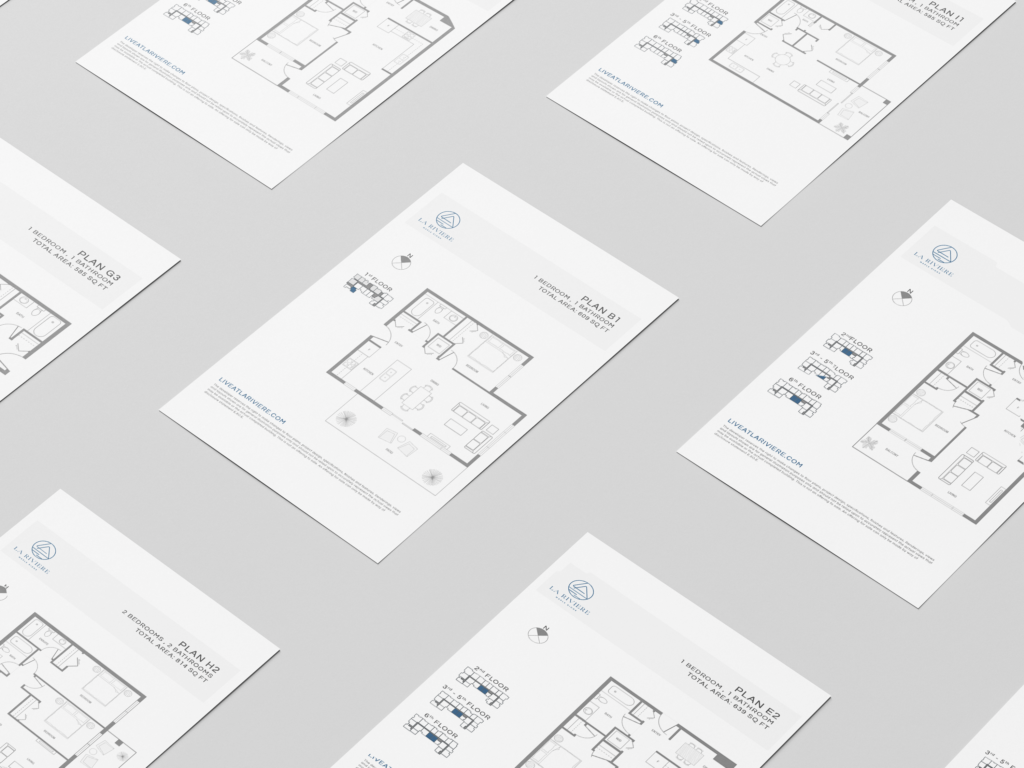 We're in the business of equipping you with the tools you need to sell properties faster and grow your real estate business. That's why we offer a wide variety of floor plan design services to choose from.

No matter how big or what type of property you're selling, we create floor plans that are perfect for social media marketing, presale websites, and marketing, and including with your listing sheet for potential buyers.

Property Cake is your on-demand real estate marketing company with the services you need to grow your business faster.