Immersive social media marketing that connects with your audience.
There's no better way to connect and engage with your prospective buyers than through high-quality and strategic social media marketing. At Property Cake, we understand what it takes to keep your audience engaged and your buyers yearning for more content.
Our social media marketing services are designed to be your ultimate virtual open house. Isn't it time you got offers on your next property simply from a social media post? Our marketing magicians work closely with your firm to curate content that immerses your audience in the property you're selling, leaves them feeling like they're right at home from the first swipe, and inspires them to buy.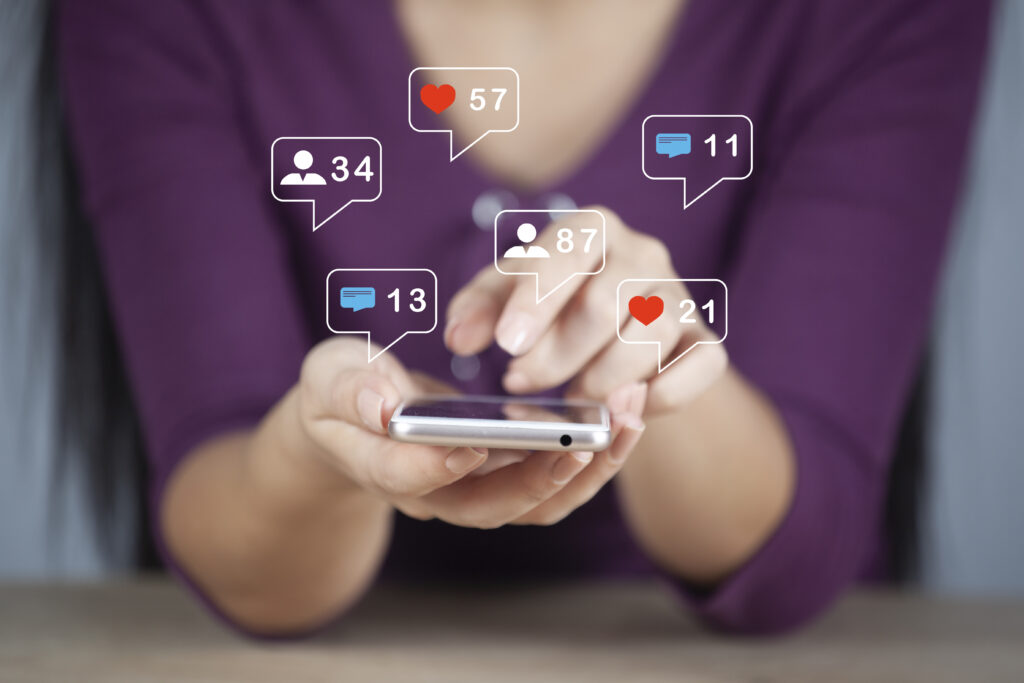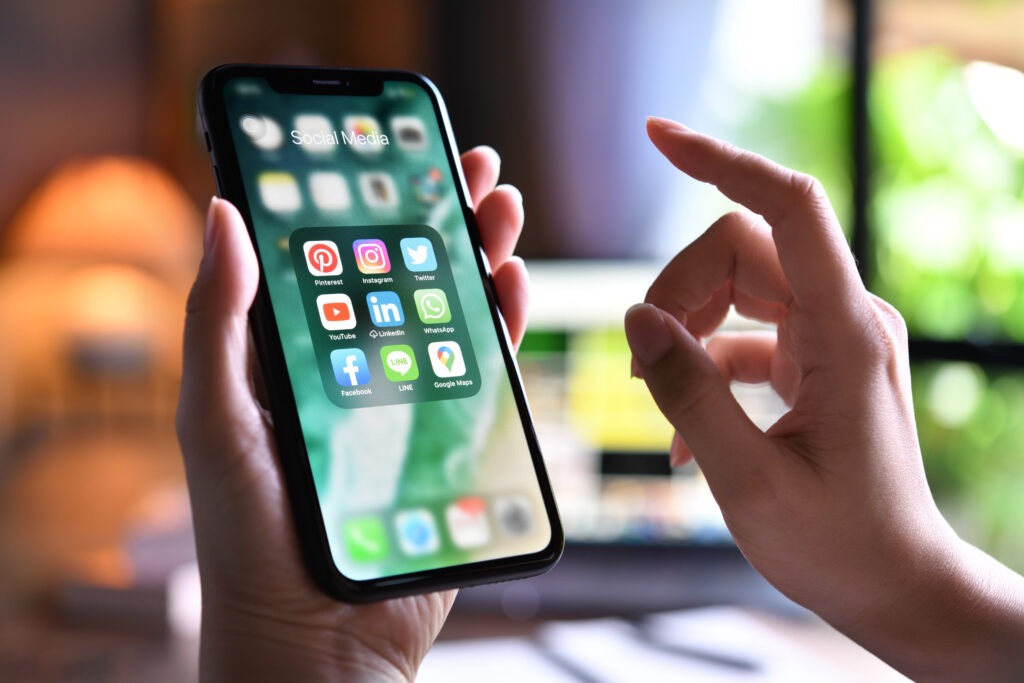 We are a full-service real estate marketing and design firm that understands how to help your firm optimize your social media for maximum engagement. With us as your marketing partner, you'll turn a social media post into an offer sheet faster than you thought possible. How? We shoot and film all of the high-quality content for every property you have so that every post captures the energy and evokes the emotions you want from everyone that sees it. There's nothing quite like coming home, and with Property Cake, we help you curate every post to do just that.