Jump-start your real estate business with a responsive, engaging website from Property Cake.
Our talented web designers have the expertise, creativity, and passion for helping you jump start your real estate business with a fully responsive, easy to navigate, optimized website for your company. We're experts at creating engaging content that delivers your message effectively while inspiring your visitors to act.

If you're just looking for a landing page for your presale, we've got you covered too! We help you utilize the right imagery and combine that with effective copywriting and content to create a website that puts the spotlight on your property or real estate business.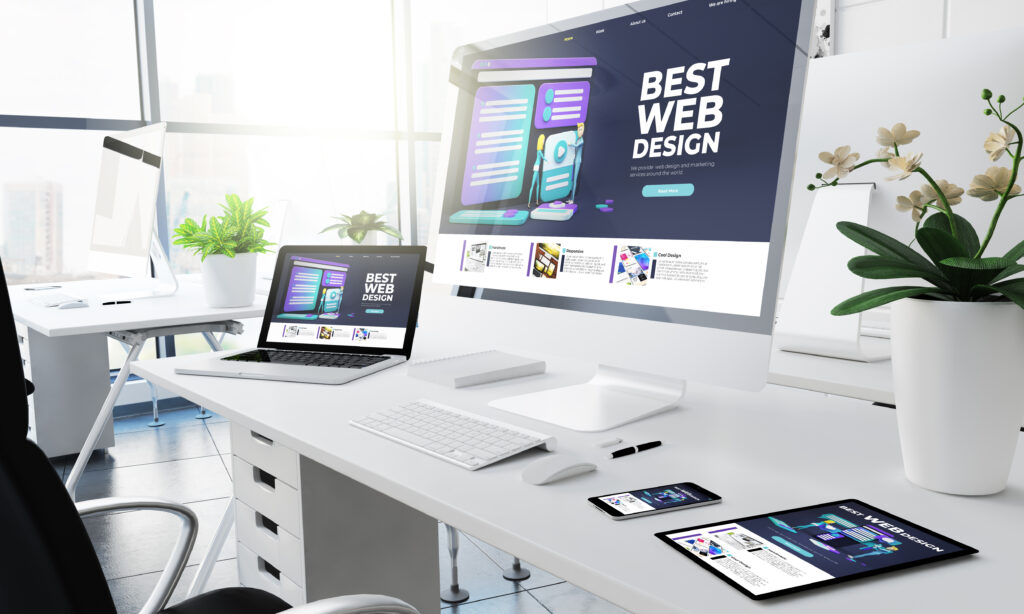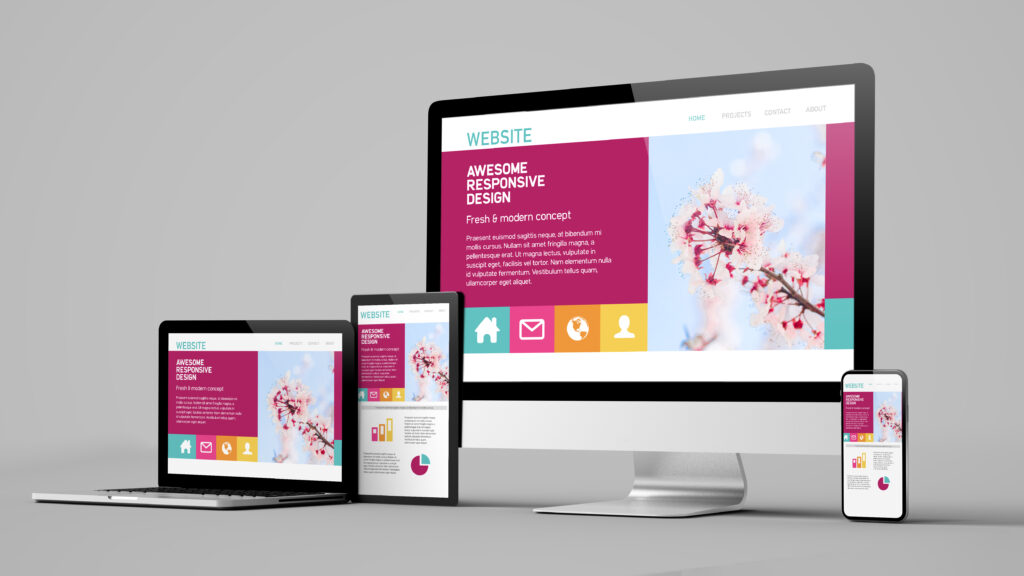 Capture Customers on All Devices
As your end-to-end web design and development specialists, we collaborate with you on every aspect of the process to ensure that your site is easy to navigate, optimized for maximum impact, and helps capture the heart of your property for every visitor. Your customers operate in a digital world with everything they need at their fingertips. So isn't it time they found your presale website? With the web design specialists at Property Cake, we simplify how you connect and engage with potential buyers and leave them craving to see your property for themselves!