We help keep your clients in the loop through strategy email marketing solutions.
Staying connected to your clients is one of the best ways to continue to grow your real estate business. You never know who's looking and ready to buy the house you're selling. That's why having a strategic and expert email marketing partner for your real estate business can transform the way you sell.
At Property Cake, we help you design, develop, and launch highly engaging and impactful email marketing campaigns that keep your clients in the know about every property you have for sale and coming for sale.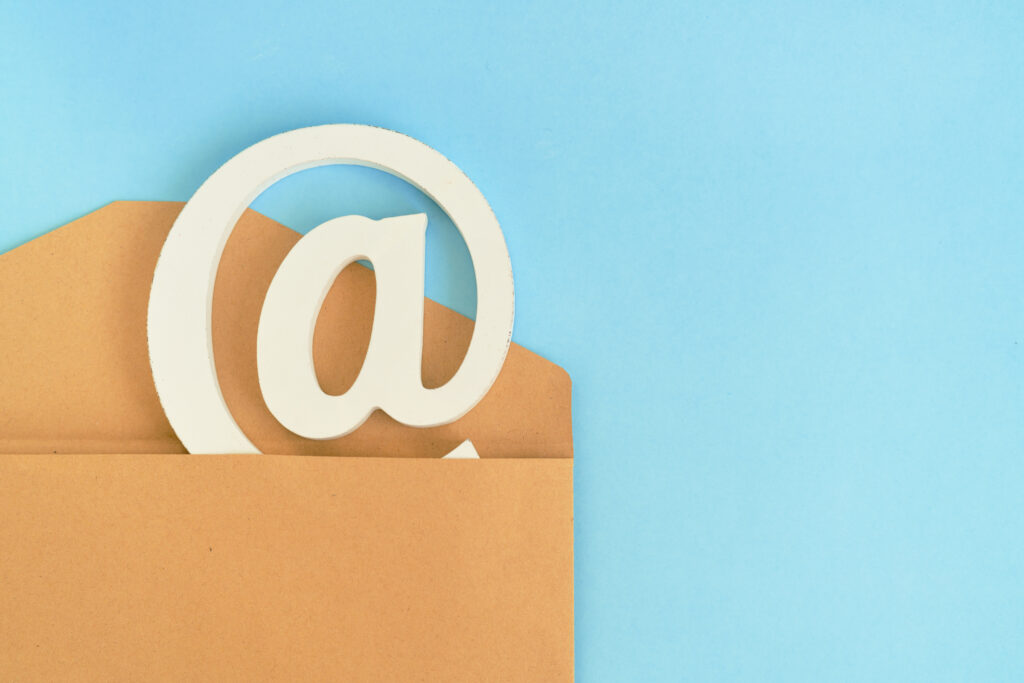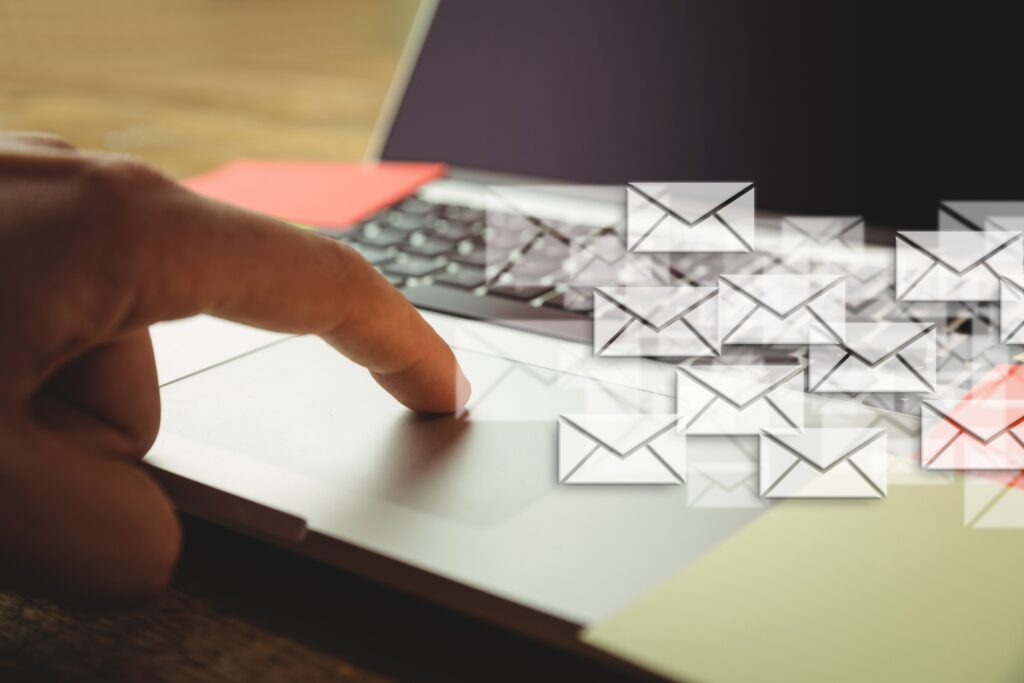 Traditional but Efficient
Our real estate marketing specialists work closely with you to create content that captures your brand and inspires your clients to act. We turn your realtor newsletters into home buying machines thanks to our comprehensive marketing strategies designed to maximize the impact of every campaign.

With Property Cake, we help bring the potential buyers right to you so you can stay focused on selling your properties.