Reach the right audience with strategic pay-per-click marketing.
Pay-per-click marketing is one of the most effective ways to reach an audience if done right. At Property Cake, we have years of experience helping real estate firms and realtors create strategic, high-impact PPC ad campaigns without having to overspend to do it.
We leverage our extensive experience and customer data and combine that with an in-depth understanding of the real estate market to help you identify the right audience searching for homes like the ones you're offering. Our PPC marketing professionals take a collaborative approach to work with your business to ensure that you're making the most of every marketing dollar.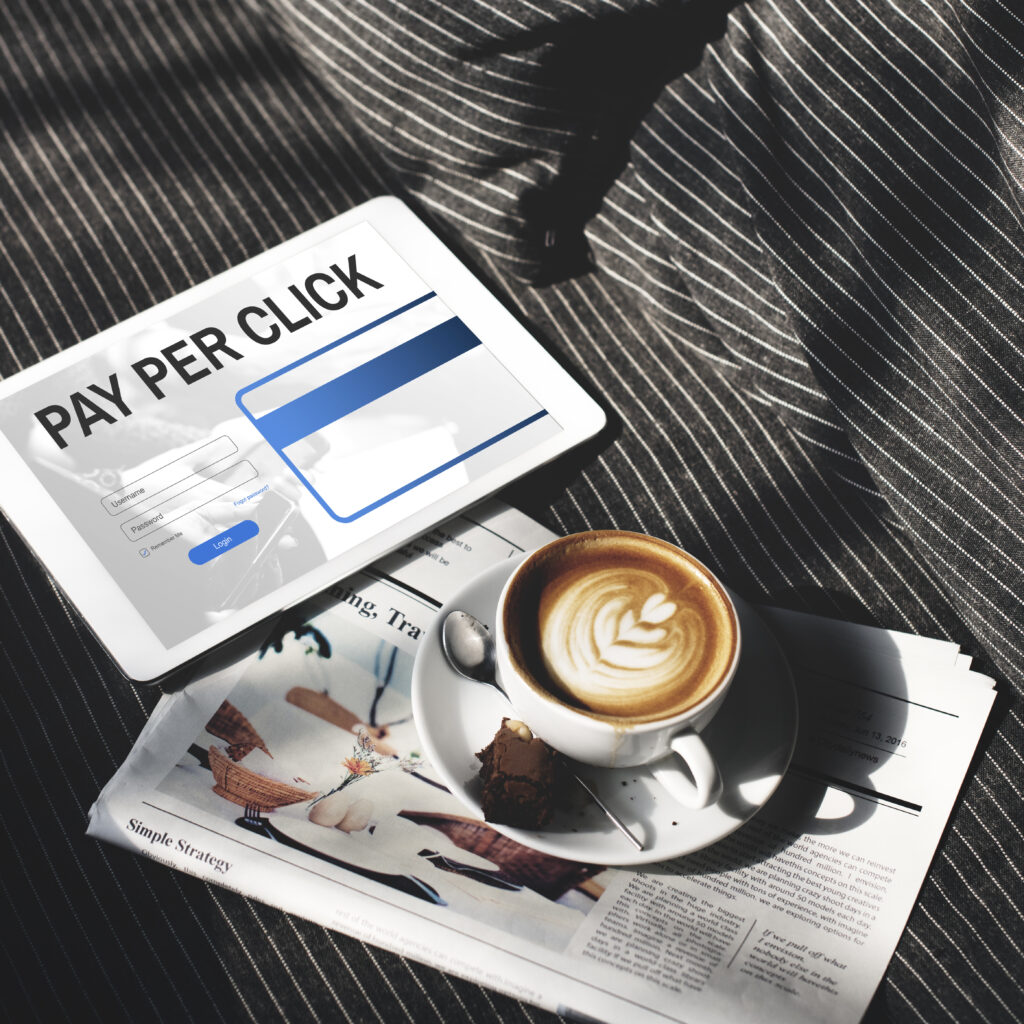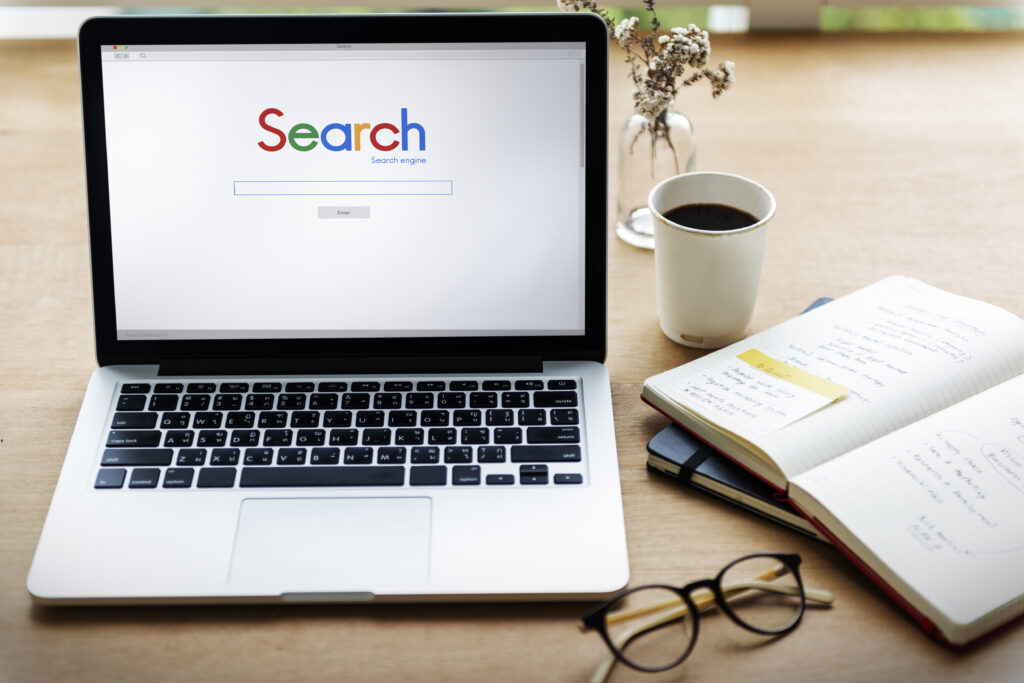 Isn't it time you had a PPC marketing partner that understands how to maximize your ROI without overspending for ads you don't need? Other real estate marketing companies will have you put the local marketing on blast with too many ads that target anyone and everyone. Stop wasting marketing dollars and let the specialists at Property Cake optimize your marketing spend for maximum success.