High-quality, professional real estate work that gets the deal done.
No matter what type of property you're selling, our professional and experienced real estate photographers take eye-catching images so you can list with eye-popping photos that deliver results. The photos you choose for your listing can make or break your ability to close the deal. With Property Cake, we create immersive imagery that captures every detail, essence, and room in high-resolution that your potential buyers will love. As a result, we help elevate your listing and captivate buyers while leaving them feeling like they're standing in their new living room.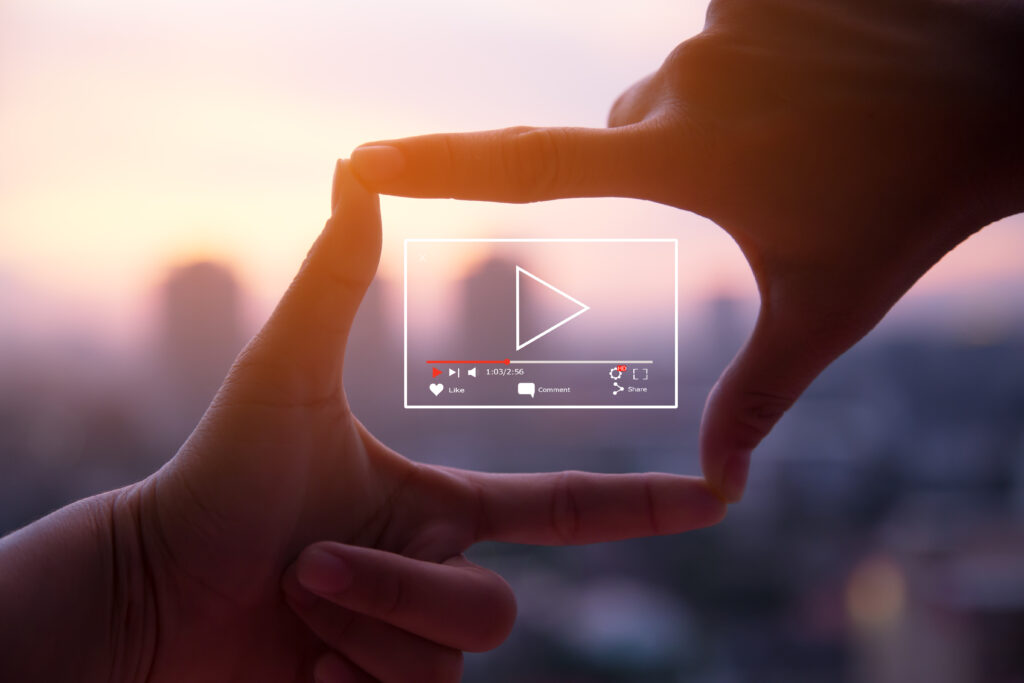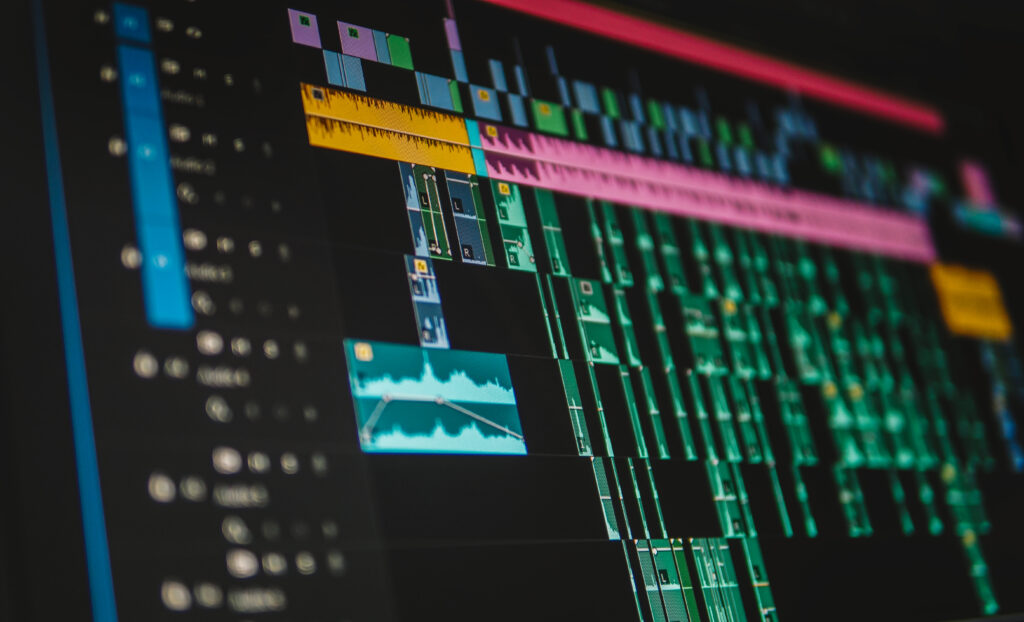 With our professional video marketing services, we create professional videos of your properties that immerse your visitors in every room. We utilize the most advanced and sophisticated technology and equipment to get a bird's eye view above and give your property the close-up it deserves.
We understand how to highlight everything your property offers in a way that connects with your audience and helps maximize your success. Isn't it time that you had expert content that's designed to help you close more deals?