We create high-quality branding that captivates your customers.
Your brand represents who you are, what your business stands for, and what you offer your customers. However, the wrong branding can cause an adverse emotional reaction in potential customers and actually drive them away. It takes branding specialists like the team at Property Cake to understand how to create branding that delivers results. For all your branding needs, call the pros at Property Cake today!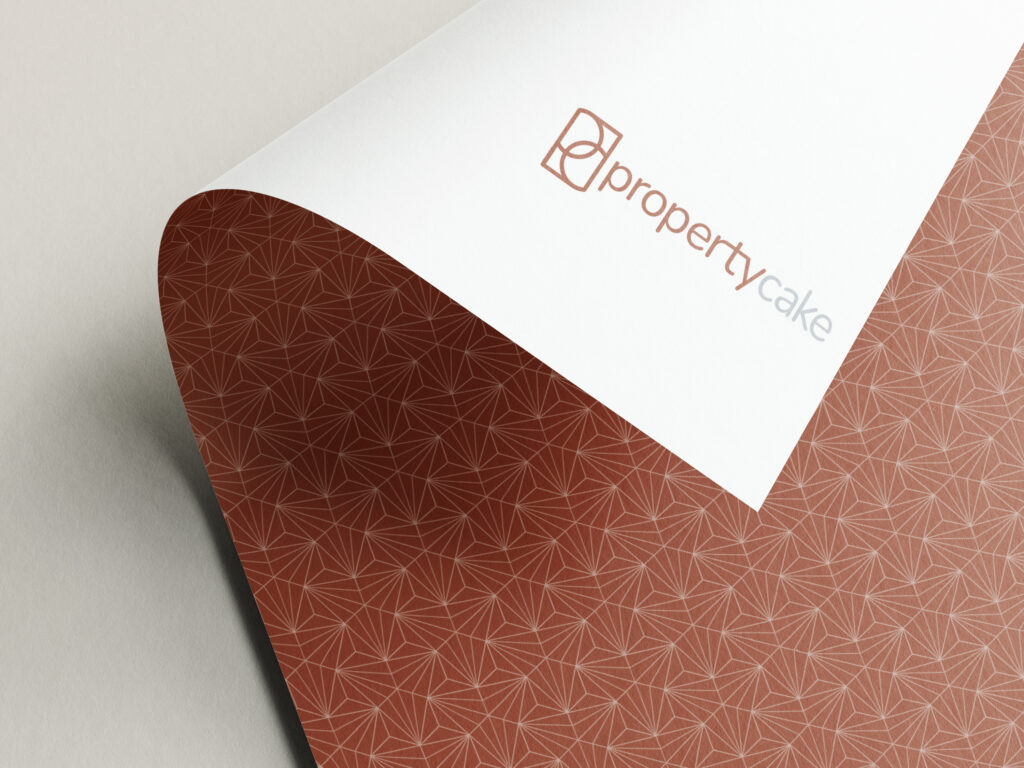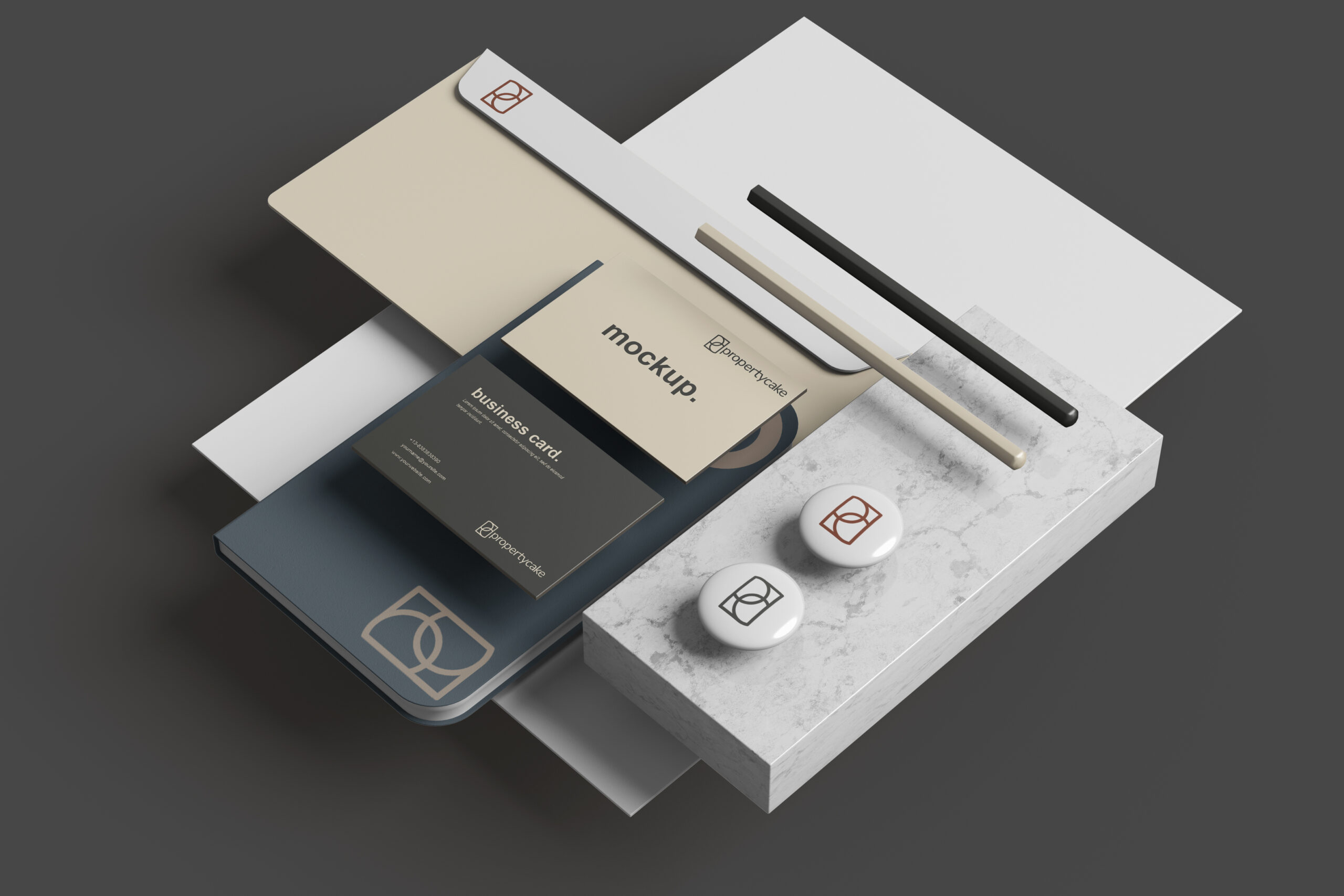 Whether you're a new realtor in need of a logo or an established company in need of a brand refresh, we can help. Our branding specialists work closely with you to understand what your brand stands for, your company goals, and the energy and emotion you want to evoke from your audience. We take all of that in creating fonts, picking colors, and designing a professional logo that captures the heart of your brand and connects with your customers.

With branding from Property Cake, you'll finally have the tools you need to elevate your authority, create long-term brand loyalty, and supercharge your brand recognition.